PRODUCT DESCRIPTION
Tired of using not-so-wangi-candles? Try Us INSTEAD!
This CANDLE MELTZ combo pack is complete with the necessary items to make your house oh so wangi!
Perfect way to try our Candle Meltz and start your new obsession.
COMBO PACK CONSIST OF
1 Aroma Burner
1 pack (9 PCs) of Tealight Candles
2 Pack of Candle Meltz ( Bestseller Choice Only)
They are also a perfect gift for your loved ones.
BURNER DESIGN
*Please put your burner colour choice at remarks during checkout or it will be given randomly.
REFER PIC FOR DESIGN THAT CAN BE CHOOSE FROM.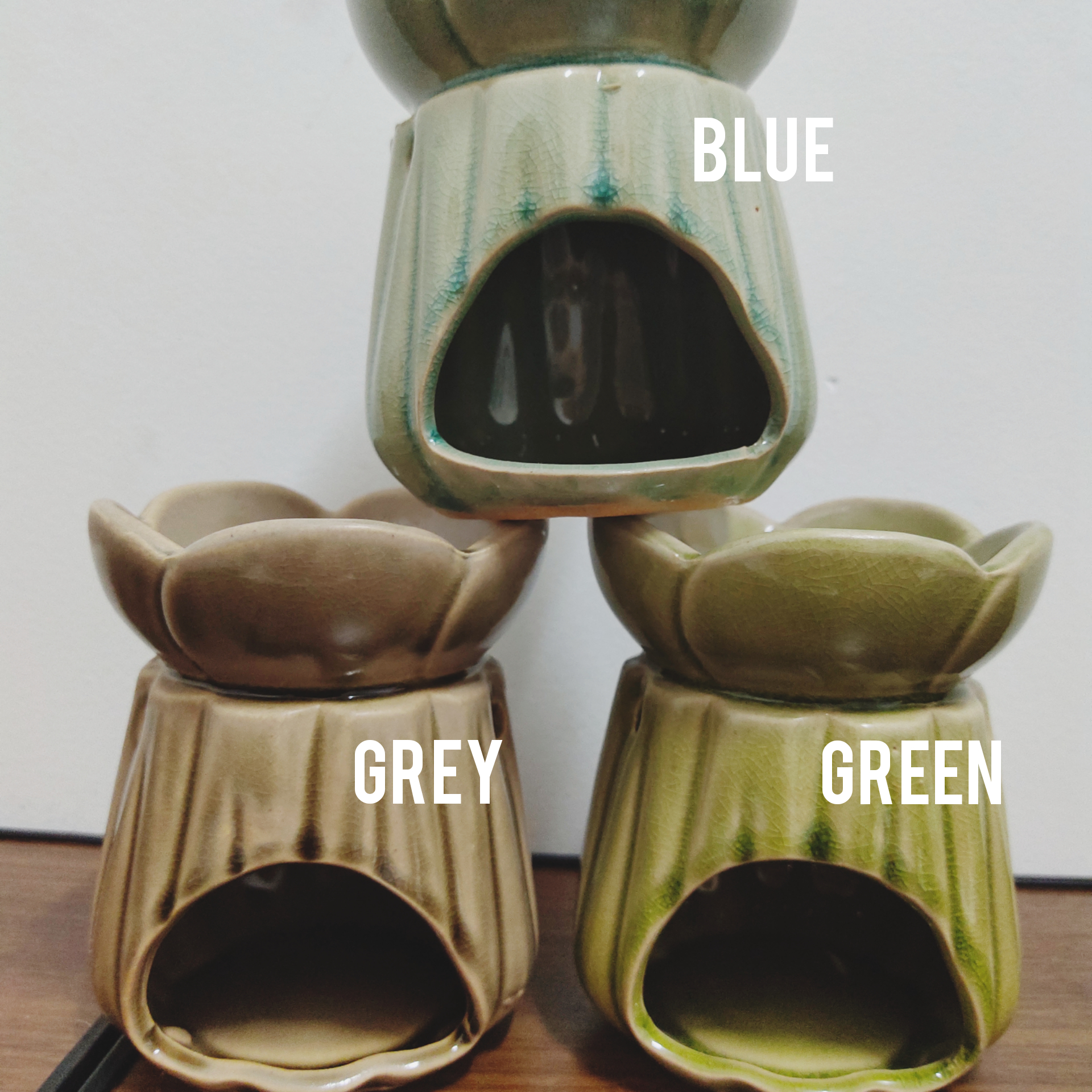 VIDEO EXPLANATION
Checkout this video for detail explanation on how to use candle meltz :