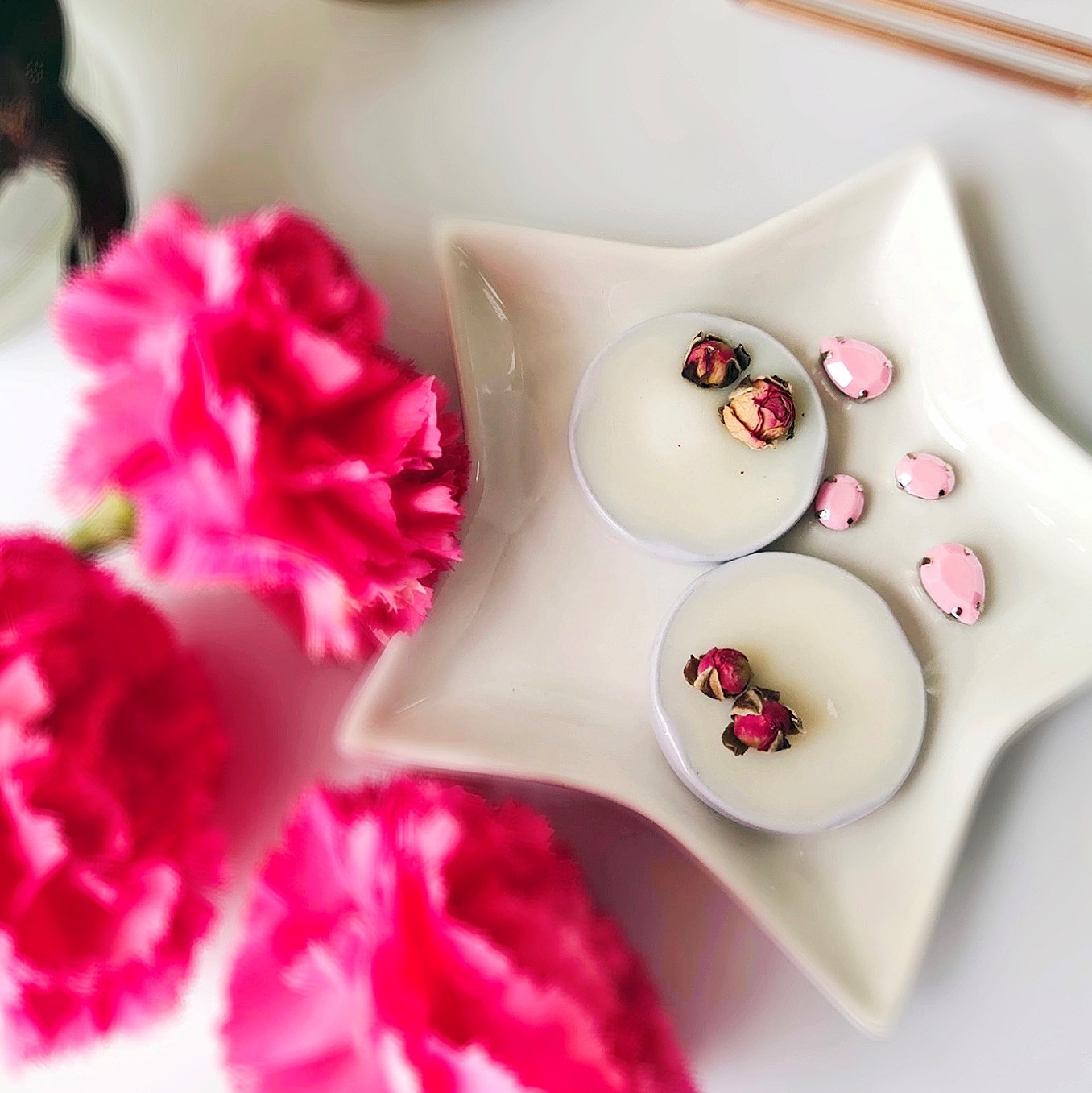 Simple. Why did I start this business?
I CANT AFFORD YANKEES CANDLES.
Hahaha.. True. I aim to provide alternative choice to mass that create the same effect that Yankee candles does. Scented Candles in Malaysia is not a massive industry, yet there is a massive demand for it.
when i started back in 2016, there is only 4 of us handmade candles maker on Instagram. FOUR!
So, i decided. This is it. This is for me. This is my calling.
at the time, Soy Wax was very popular, but they are expensive. It conflicted with our vision and I decided to go for Palm Wax. We locally sourced our palm wax here in Malaysia. and duhh. we are one of the biggest exporter of palm wax anyway.
so thus, candlenutsbynadia was born.