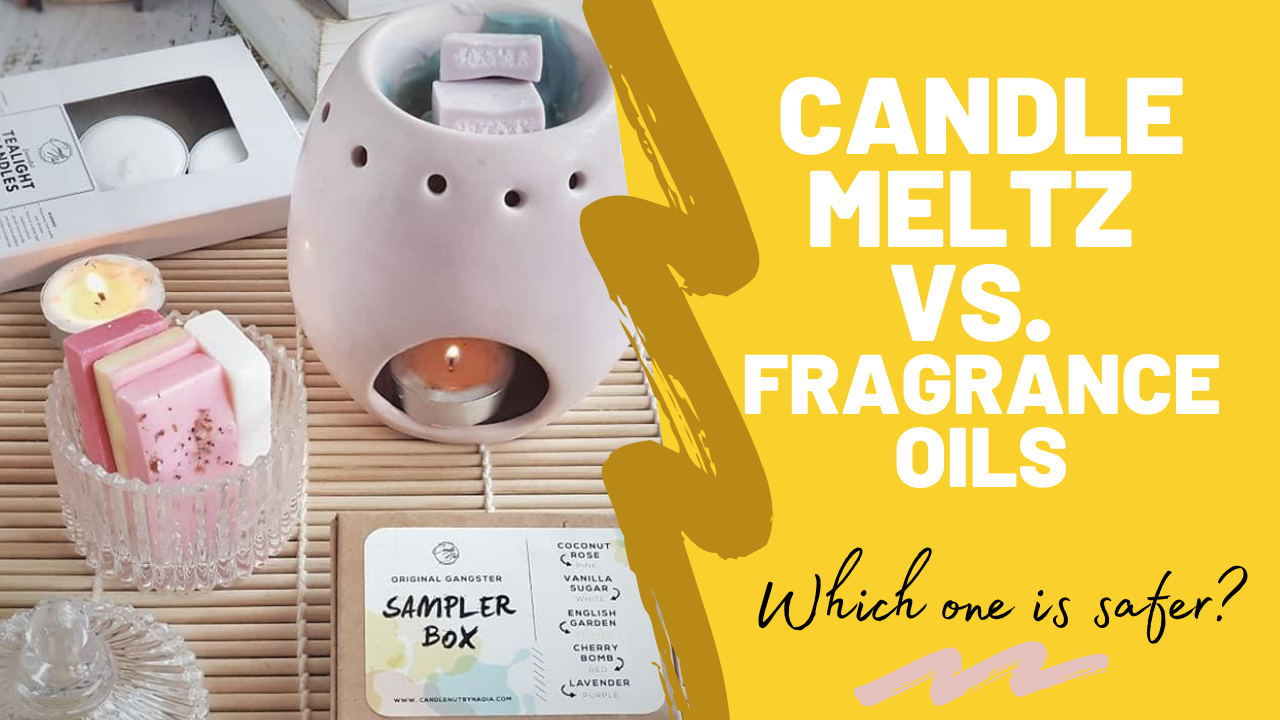 This experiments shows the comparison between candle meltz and frgrance oils. the usage of fragrance oils is with water will eventually dried up before the tealight candles is litt off.
Why is this dangerous?
Aroma Burner will overheat, cracked and possible fire hazard! Imagine you forgot to blow off the tealight candles? what will happen then???
Why choose candle meltz instead?
1. Candle Meltz will not dried up , it will only loose it scent. So if u forgot or whatnot the when the tealight is finished, the wax pool will be colder and harder making it much more safer!
2. they are way superior product compared to just fragrance oils and water, i guarantee you the whole house will smell sooooooo goood in just 2 PCs of Candle Meltz Usage.
for further explanation, Watch this video for in depth look on this comparison.
Why bother trying anything else, candle meltz is the ONE!
Shop Now at :
candlenutsbynadia.com