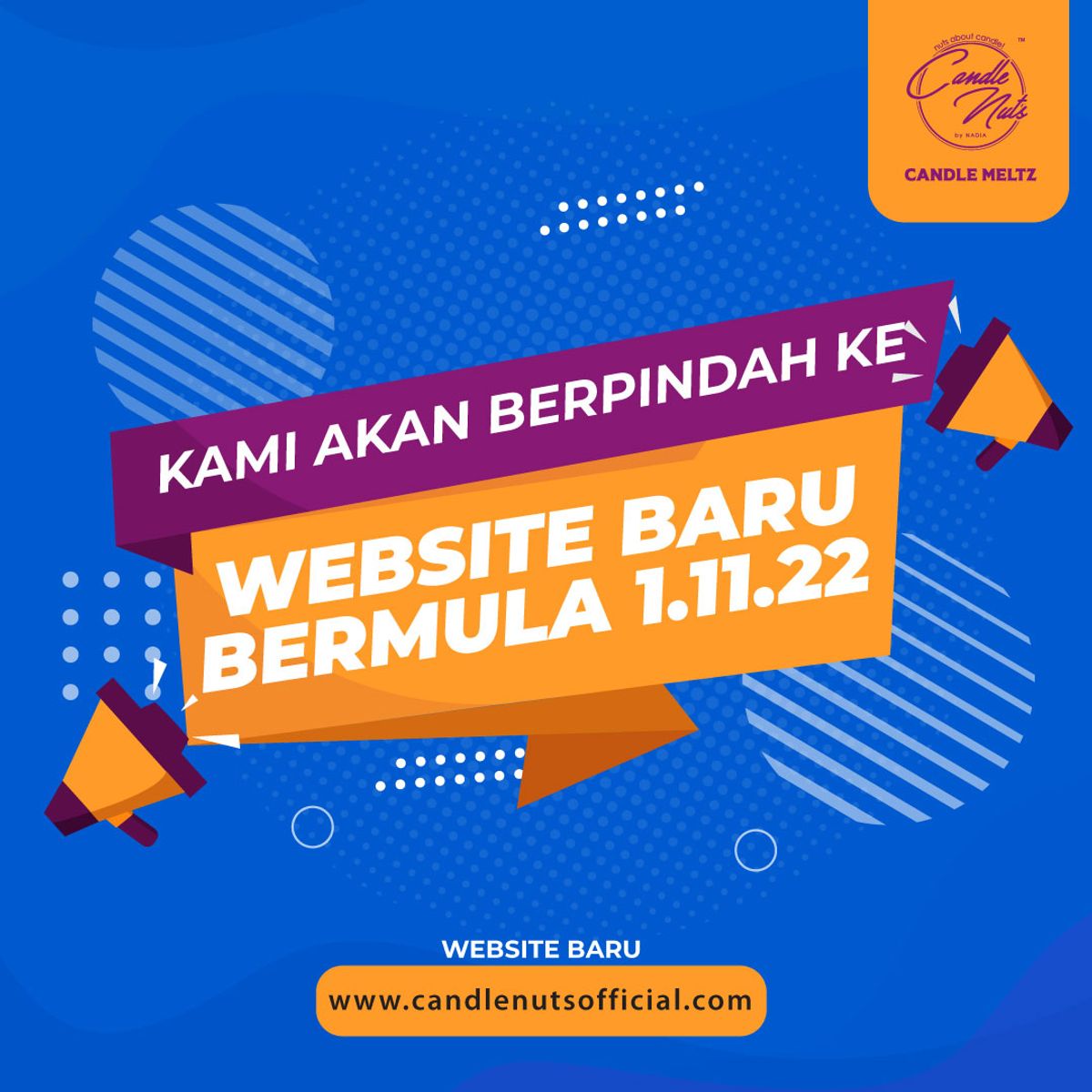 We are sorry to inform you that we are NO LONGER using candlenutsbynadia.com as our official website starting 1 NOVEMBER 2022. Please navigate to our new website at candlenutsofficial.com to shop our products!
SHOP OUR CANDLES HERE
Blog Post
Certain aroma could awake or diffuse certain mood and emotions in you. But what is certain is, if used in the right situations, these aromas could really make your day...
Read more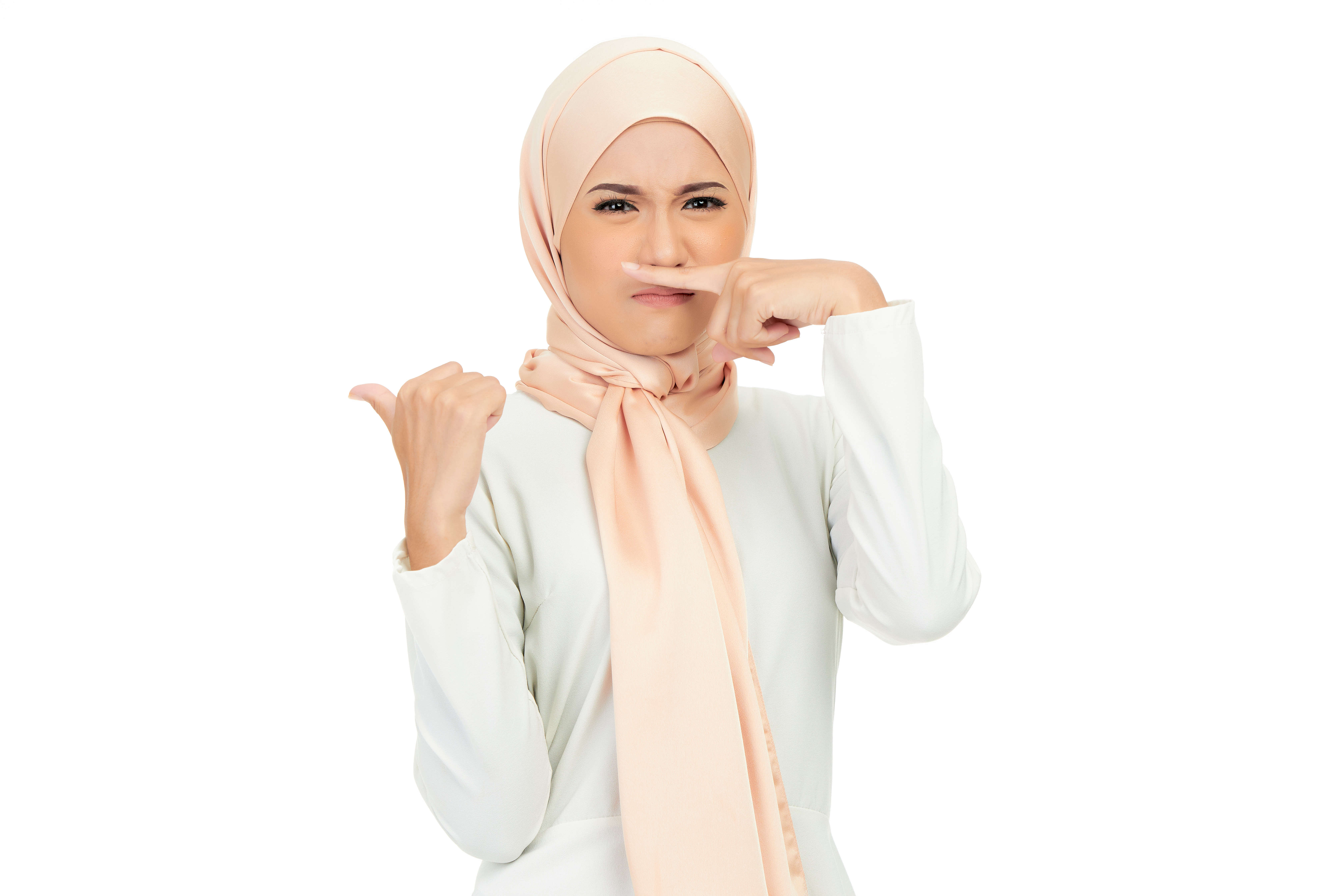 Our sense of smell is the strongest among the five senses and surely is the most tied to our emotion and memories. Impressively, it does not stop there as from...
Read more